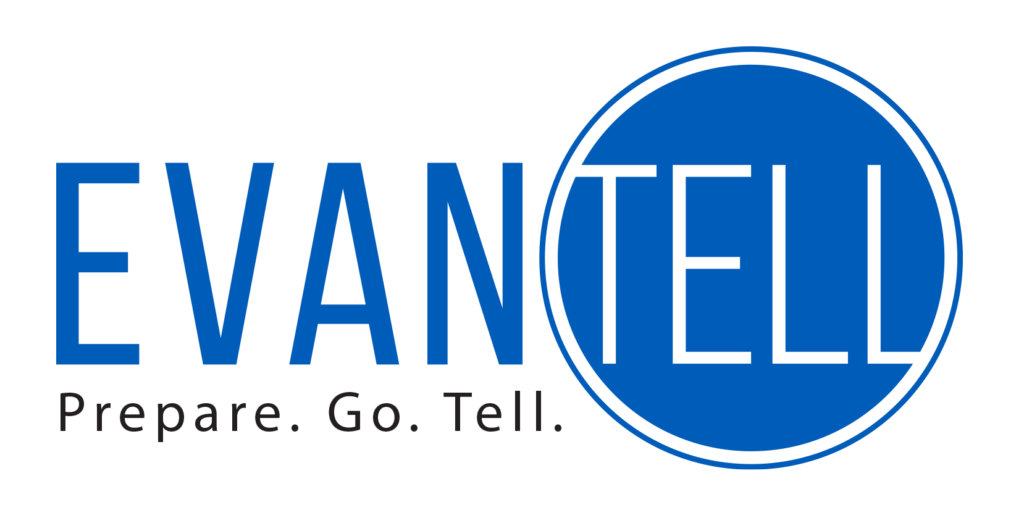 Partner with Evantell and help be equipped to share the gospel. Evantell is offering a free Discipling New Believers course. Sign up here.
For more information go to: https://evantell.thinkific.com/courses/discipleship-101
Course Curriculum–
Session 1: Where We Are Headed
Session 2: How Can I Talk to God?
Session 3: How Does God Talk to Me?
Session 4: What About the Church?
Session 5: How Can I Tell Others About Jesus?
Session 6: What If I'm Not Really Saved?
Session 7: What's Next?