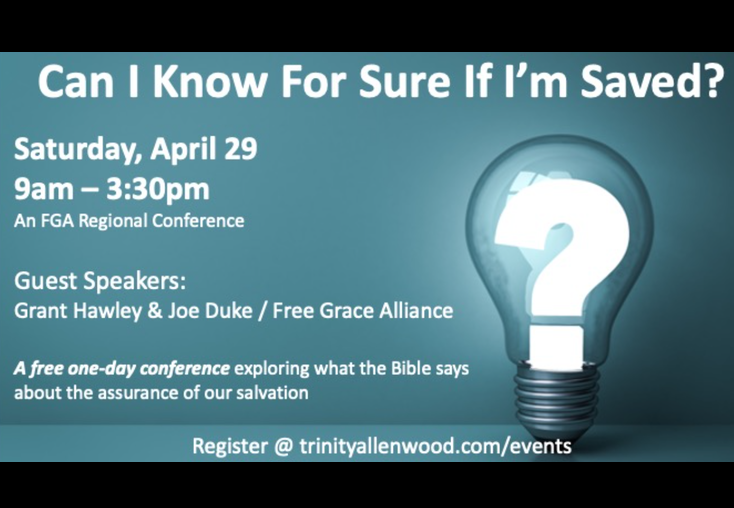 John believed a person could know for sure they have eternal life. The 2023 FGA NE Regional Conference will address how a person can know with certainty they are saved: what a person needs to believe to gain eternal life and how they know they will never lose their salvation.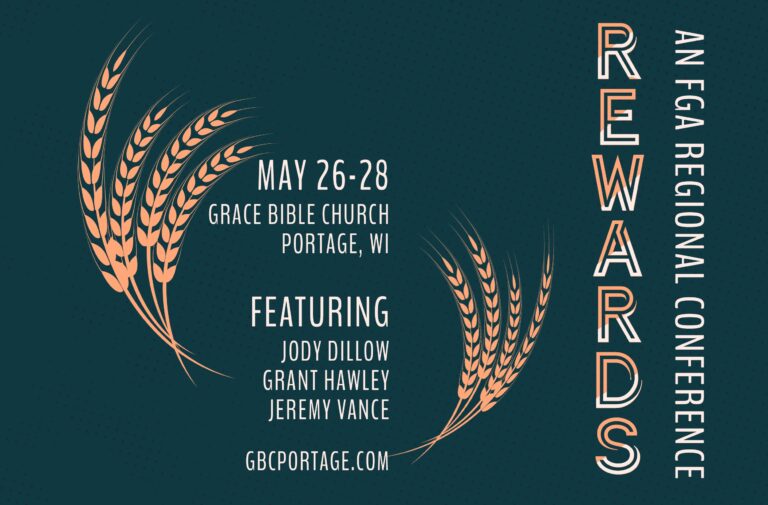 Come be encouraged with the biblical doctrine of the Bema Seat of Christ and eternal rewards. Come connect with the speakers and other like minded leaders who will share personal applications of living in light of eternity. Come be equipped to live with passion and on mission, being the very hands and feet of Jesus to a lost and dying world.
Though Christians might not be familiar with Purim, they will recognize its origins from the book of Esther. Understanding this Jewish holiday will help in showing the love of Christ to Jewish friends.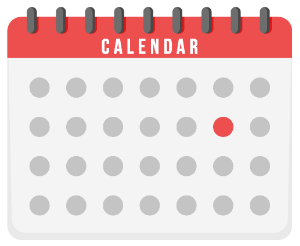 Upcoming Events
April 29 FGA Regional Conference – Can I Know for Sure If I'm Saved?
Trinity Bible Church–Allenwood, NJ
May 2-12 FGA Regional Conference – South Africa
TBD
May 26-28 FGA Regional Conference – Rewards
Grace Bible Church–Portage, WI
June 19-29 FGA Regional Conference – Ghana
Free Grace Schools
Get educated in Grace
Free Grace Ministries
See Grace at work