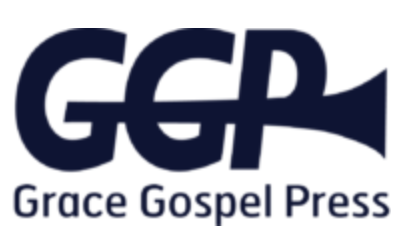 Key Contact: Dennis Rosker
Website: https://www.gracegospelpress.org/free-downloads/
Grace Gospel Press exists for the purpose of furthering the church's mission at home and throughout the world of exalting the Savior, evangelizing the lost, and edifying and equipping the saved through the publication of a variety of literature that is biblically sound, grace-oriented, and honoring to the Lord Jesus Christ.
All literature published by Grace Gospel Press is copyrighted. However, you are free to download, duplicate, and distribute the PDF files of all literature on this site, provided that Grace Gospel Press copyright notice is included, the contents remain unaltered, and the literature is not for resale.